Youth Ministry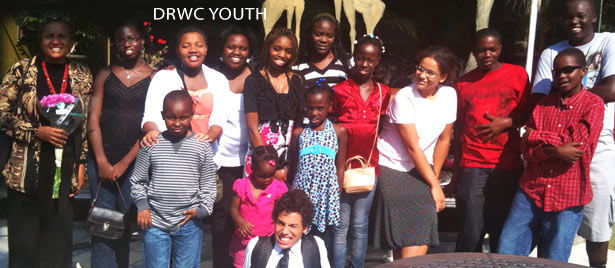 THE GOALS OF YOUTH MINISTRY
1. Youth Ministry works to foster the total personal and spiritual growth of each young person
2. Youth Ministry seeks to draw young people to responsible participation in the life, mission and work of the faith community.
3. Youth Ministry gives the world a sign of God's Kingdom by challenging the young to work for justice and peace among the poor and the oppressed.
THE COMPONENTS OF YOUTH MINISTRY
ADVOCACY – Interpreting the needs of youth and their families, especially the social problems facing them and acting with or on behalf of youth and their families for a change in the systems (policies, procedures, programs) which create or contribute to the social problems; giving young people a voice and empowering them to address the social problems that they face.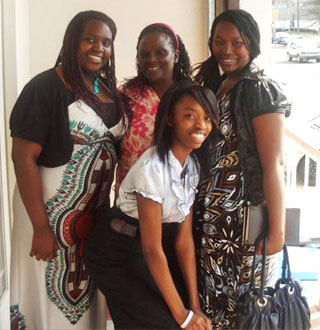 COMMUNITY LIFE - Creating an environment which nurtures meaningful relationships among youth and between youth and adults characterized by Gospel values (eg. acceptance of all people, trust, respect, cooperation, honesty, taking responsibility, willingness to serve): helping young people to feel that they are an important part of the Church community; providing opportunities for social interaction and meaningful participation in the life of the Church and the civic community.
EVANGELIZATION - Sharing the Good News of about the salvation and inviting young people to hear about the Word of God that gives redemption. Evangelization is the energizing core of all ministries with adolescents. The ministry of evangelization incorporates several essential elements: witness, outreach, proclamation, invitation, conversation and discipleship.
LEADERSHIP DEVELOPMENT - Recruiting, training, and supporting youth and adult leaders in Youth Ministry; empowering youth for leadership and ministry with their peers, in their schools, and in the Church and civic community; developing a leadership team of youth and adults to organize and coordinate a ministry with youth; partnering with parents and families in promoting positive youth development and faith growth.
PRAYER AND WORSHIP - Celebrating and working to deepen young people's relationship with Jesus Christ through Bible study, prayer and fasting experiences; it awakens their awareness of the holy Spirit at work in their lives.; it incorporates young people more fully into the personal prayer life and not only for them but also other people.