New Couples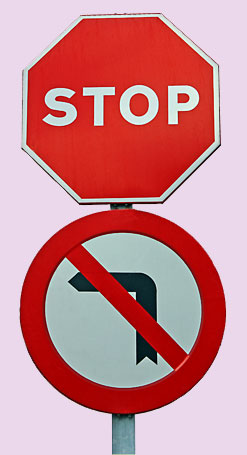 Making an intimate relationship work is not an easy task. Too often, couples feel frustrated and helpless when their individual concerns clash, and when hurt turns to anger. DRWC provides appropriate information; link the individuals with experienced, supportive, caring and respectful/proffessional therapists, who can help you clarify issues and goals, design solutions and work toward achieving them in a gradual and godly way.
Couples counseling helps identify areas where constructive change may improve couples' capacity to function better in their relationship. Couples therapy is not just "getting advice", but learning how to find and implement new solutions and discover greater freedom to make choices you want and to achieve your relationship goals.
Couples counseling is designed to teach skills and help couples have a better relationship by facilitating communication, conflict resolution and problem solving in a safe, objective and constructive atmosphere. The goals of couples counseling are to help you communicate effectively, build and maintain trust, and develop a satisfying and fulfilling relationship.

» Our History
» Men
» Youth
» Couples
» Singles
» Children
» Widows & Orphans
» Missions & Outreach
» Discipleship
........................................