Discipleship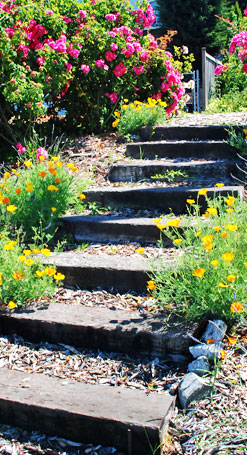 God is a God of order and purpose. He does nothing haphazardly or inconsistently. Jesus came to earth to show us the Father and to provide the means of salvation for mankind. His character and lifestyle reflected the nature of God. Part of that reflection was in the Lord's divine strategy in discipling (training) men so that the on-going work of His kingdom could continue through them. He called twelve men to Himself in close relationship and fully invested in them (Mark 3:13-15).
Because disciple-making has been largely neglected, many believers tend to witness to people, bring them to worship services, and hope they will grow in the Lord. Instead, we need to make personal investments in others as Jesus did. After introducing them to Jesus in personal relationship, we then need to teach them the ways of the Lord and of His kingdom. They should hear it in our teaching and see it in our lives. As they mature in knowing the Lord and embracing His ways, they will want to invest time in discipling others in the faith.
Therefore, the purpose of DRWC for Discipleship is to provide that basic church based, home fellowship or personal study program for the new believer, which will aid, assist, and enhance there ability of becoming strong in faith and practice enjoining the family of the children of God


» Our History
» Men
» Youth
» Couples
» Singles
» Children
» Widows & Orphans
» Missions & Outreach
» Discipleship
........................................